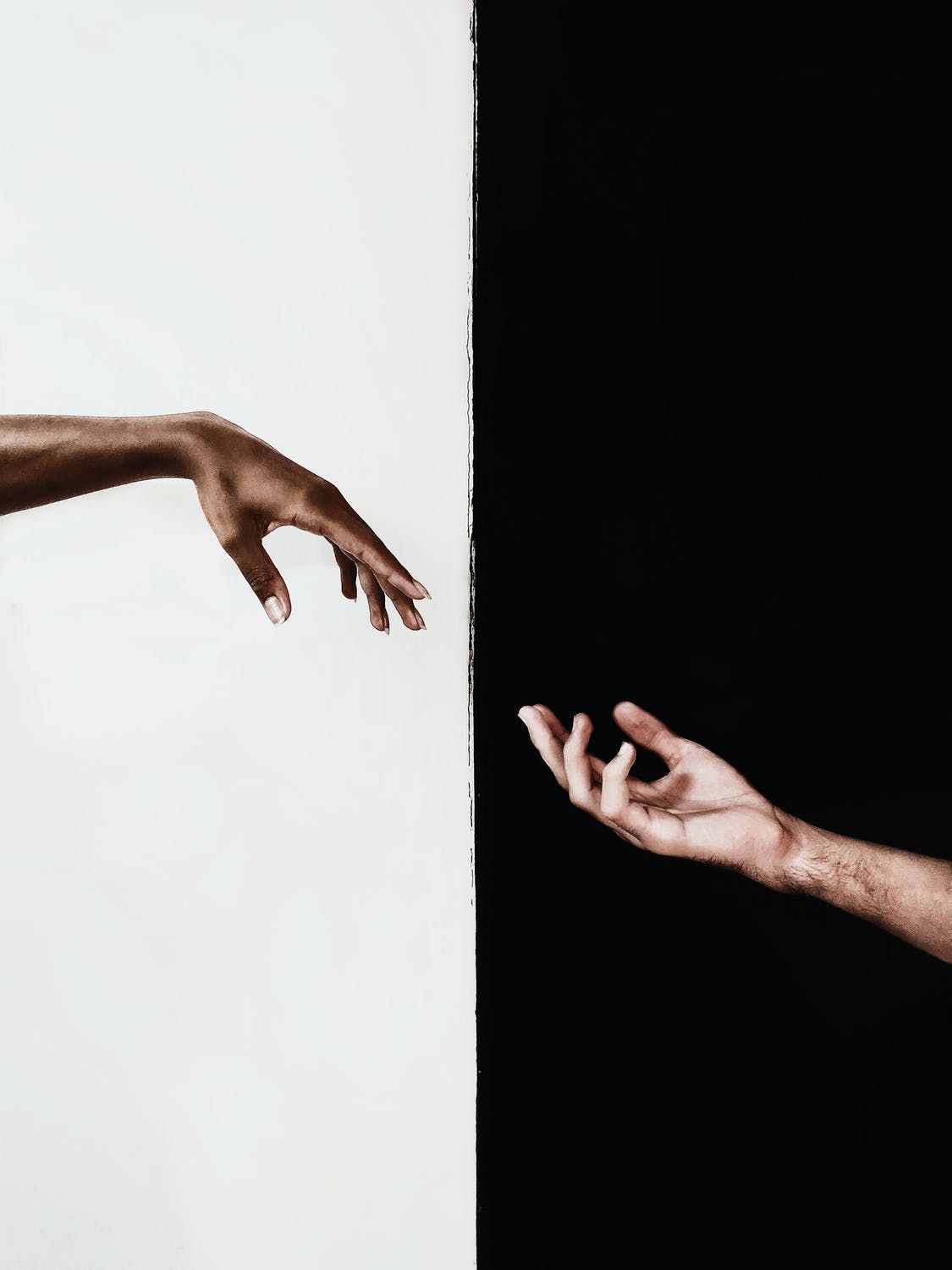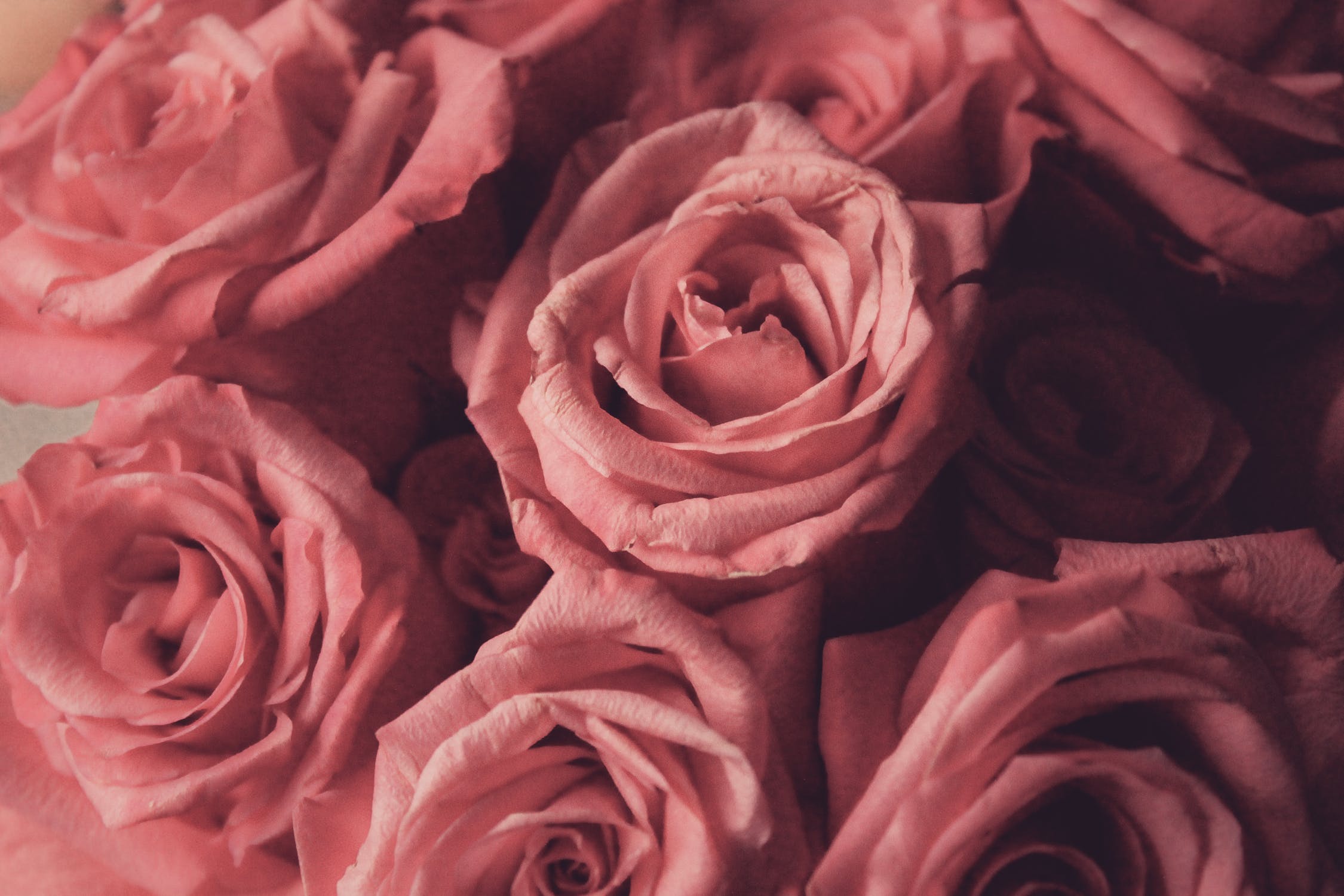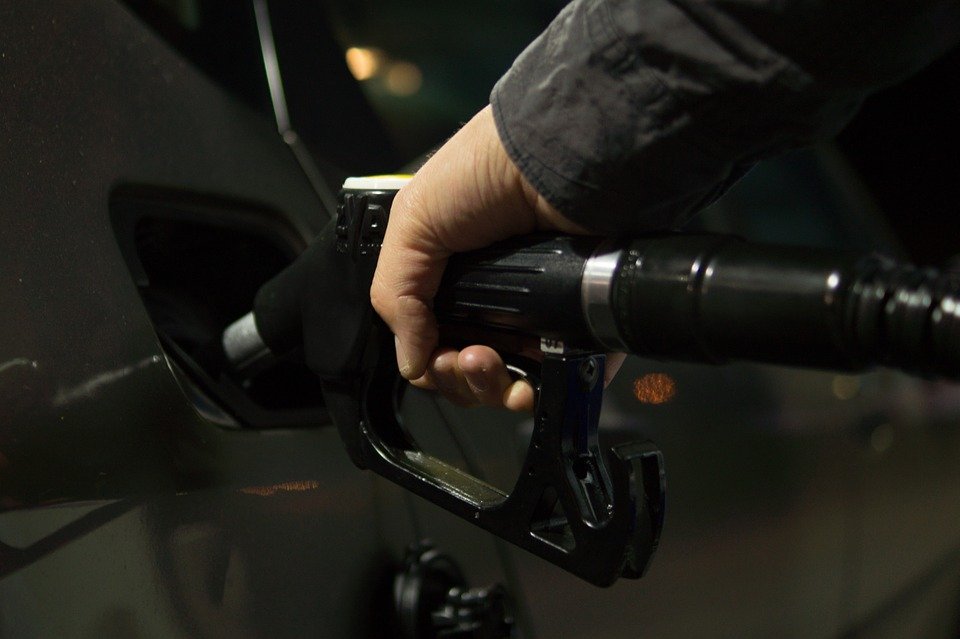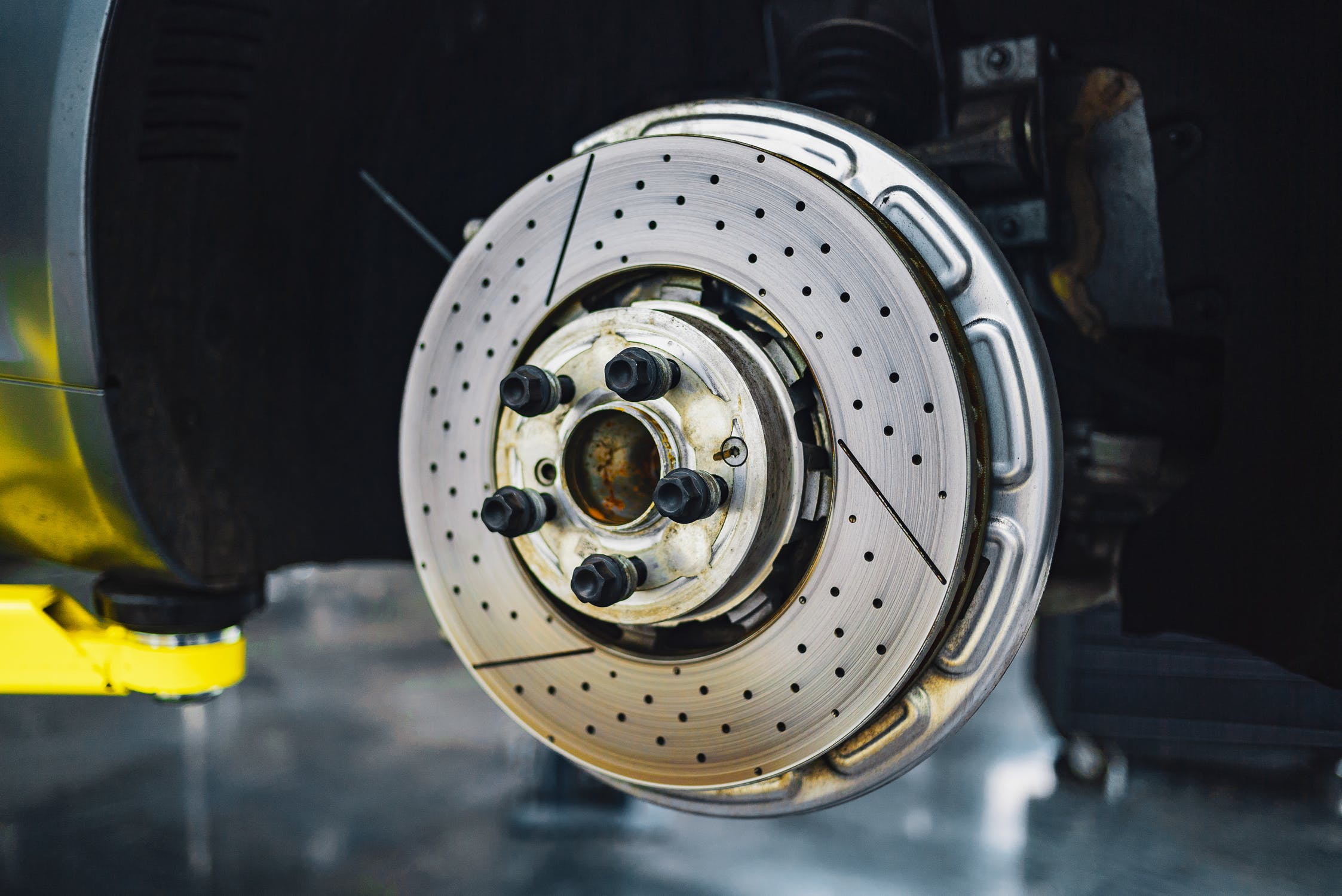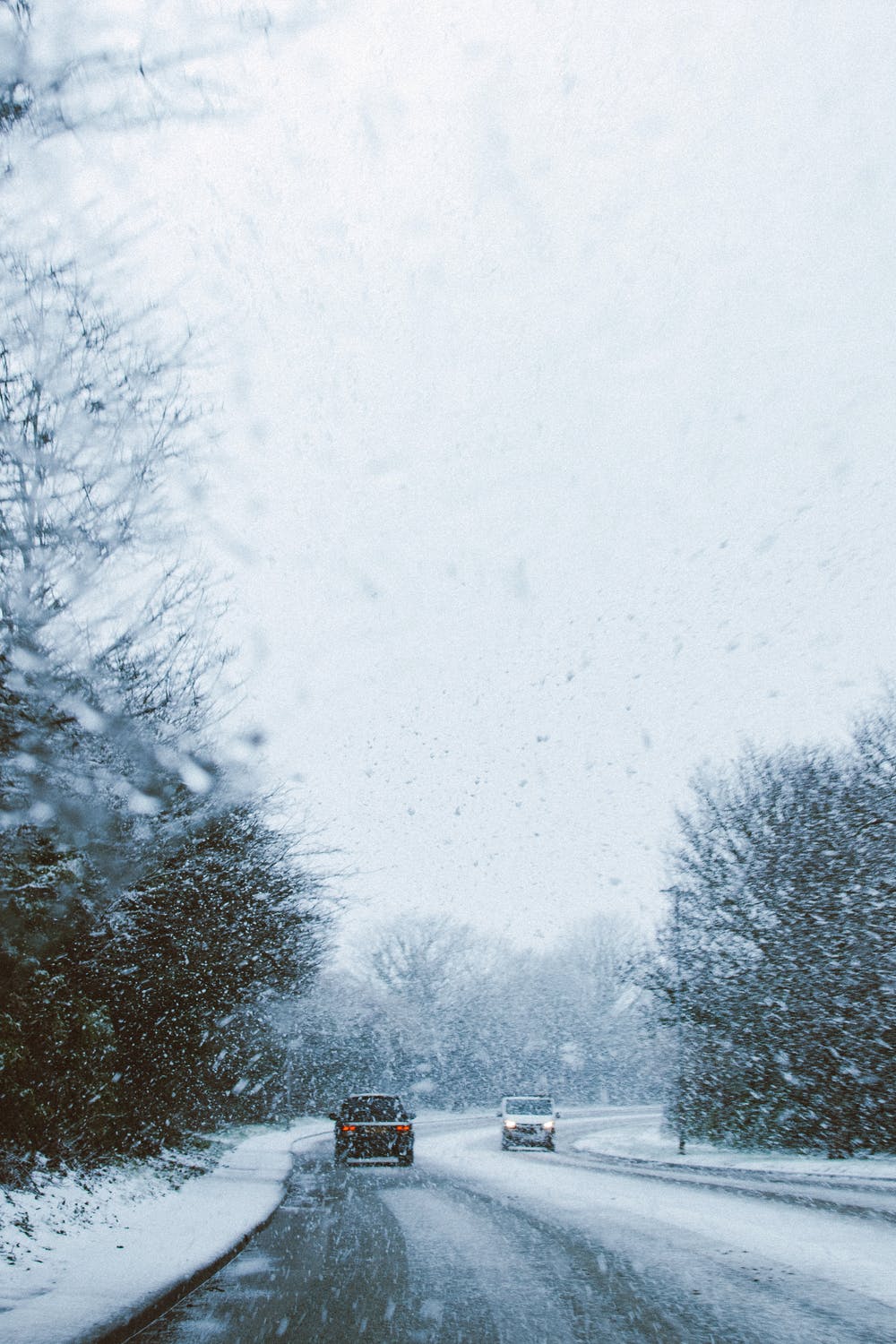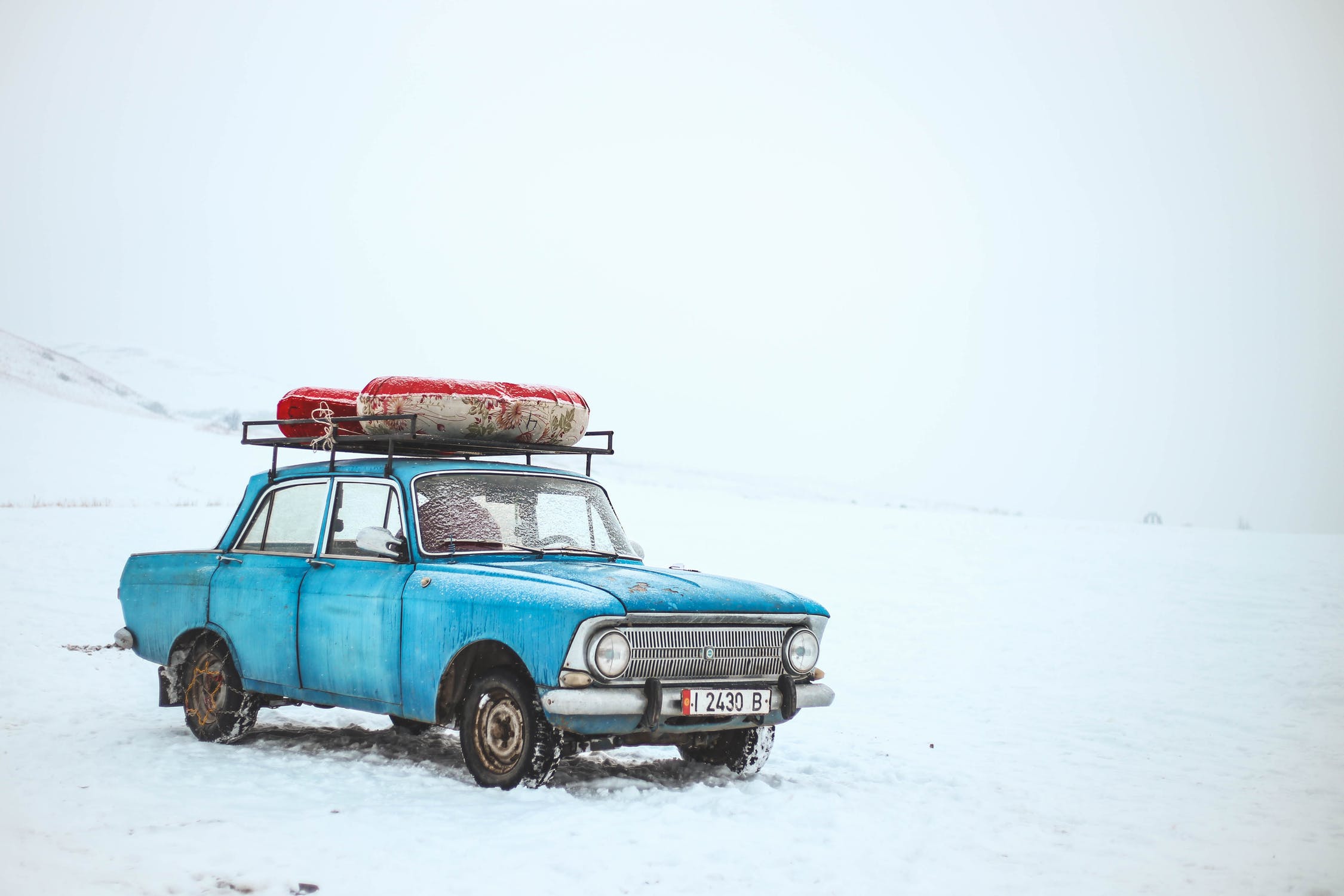 Black History Month in Clarksville, TN
America is regarded as the land of the most successful people in the world. It is also the land of opportunities worldwide due to the feral determination and struggle that has made the country the global economy's quintessence

 . . .
Read More!
Valentine's Day in Clarksville, TN
When it comes to celebrating Valentine's Day, couples want to make the best of the occasion; they want to visit every important spot for some couples. Visiting the spots known for bonding the couples together is the best way

 . . .
Read More!
Improve your Fuel Economy
No matter whatever type of car you are driving, whether it's any German or an Indian vehicle, a little crossbreed, or an SUV weighing three-ton
s,
there are conceivable outcomes where you can eliminate a few kilometers on every gallon of fuel used. The way fuel . . .
Read More!
Is it Necessary to Rotate my Tires?
Tires are the only road link for your vehicle,
to ta
ke care of them,
one
need
s
to
keep this
simple thing
in their mind
to make sure th
at the tires
work perfectly
, that
is
called
regular tire rotation.
It is so unfortunate that m
ost
drivers don't
.
...
Read More!
The holiday season can bring several dangers for drivers. However, with a little bit of alertness, all these risks can be avoided. The following tips can ensure you are safe on the road while....Read More!
During the holiday season, the roads are always jam-packed with traffic as more people are traveling. It becomes rather tough to drive on 
the roads. Amongst all of this,
.
...
Read More!
You might not be sure whether you need an alignment for new tires or not. Here we will answer the most important questions that will help your vehicle to get perfect new tires.
...
Read More!
Once more, Halloween is here! While some like to celebrate by dressing like a zombie or vampire and taking to the street for a night of trick-or-treating, for others, it's to celebrate this spooky event by watching some horror movies...Read More!
Changing just one tire of a car is not recommended, as it may have adverse effects on the car's performance. Changing one tire and leaving the rest can result in an alignment issue. When it comes to vehicle tires, even a small difference...Read More!