Subaru Auto Service & Car Repair in Clarksville, TN -
Wyatt Johnson Subaru

Serving Nashville, Pleasant View & Hopkinsville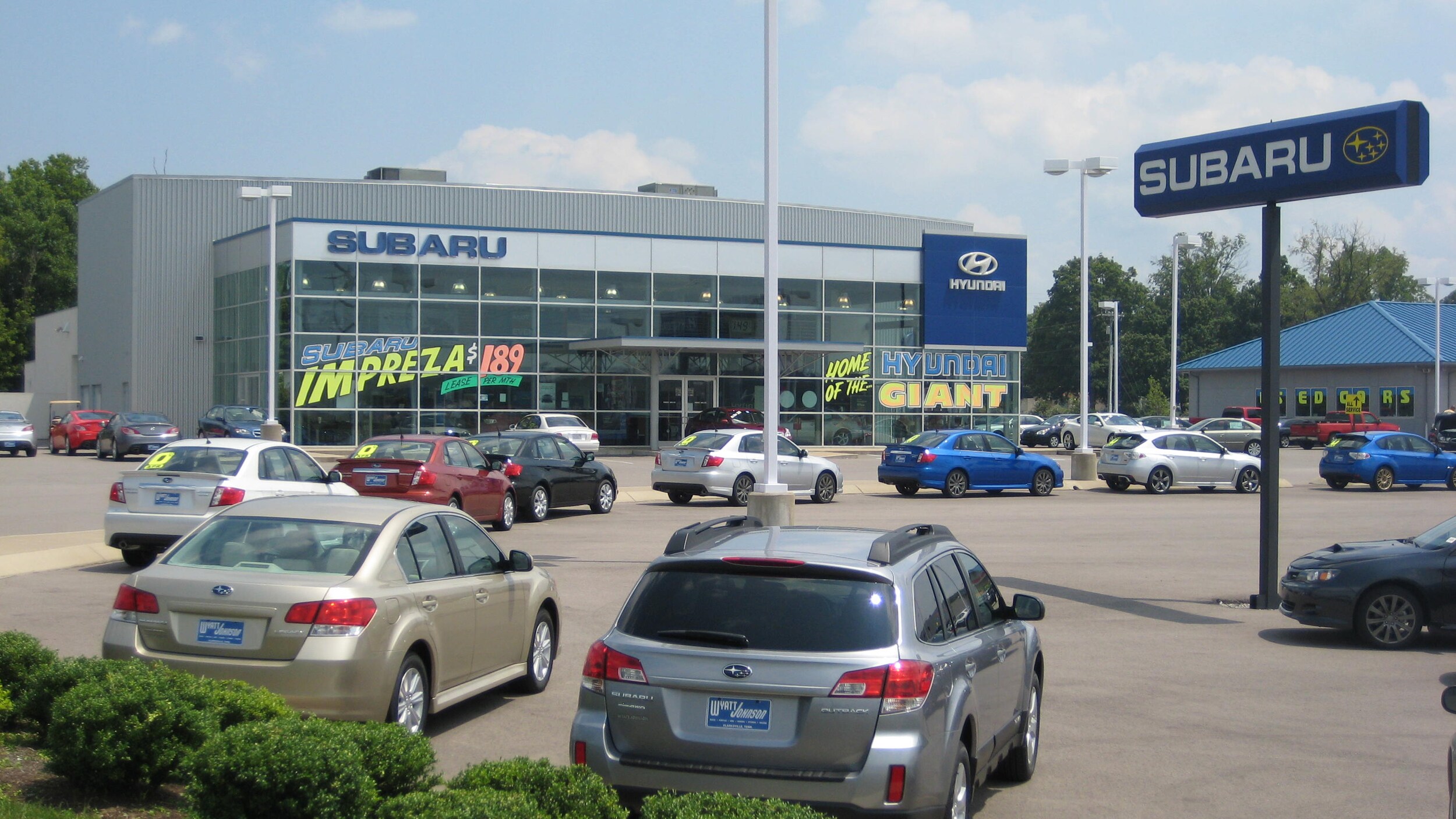 It happens to everyone; at some point you will need auto repair service for your vehicle. For Subaru auto repair in Clarksville, visit our auto service department. We provide exceptional auto service using state-of-the-art car repair equipment in our Clarksville dealership.

We service and repair cars, trucks and SUVs from the Nashville, Pleasant View and Hopkinsville area daily and have the knowledge and tools to service and repair your car to a like-new condition in a timely manner.

Wyatt Johnson Subaru has made it possible for you to schedule your auto service or car repair appointment from anywhere in the Nashville area online today. We know getting auto service or car repair can be a hassle and we want you to have the best experience possible. Feedback on what we can do to help make your time with our service department more enjoyable would be greatly appreciated.

We are convenient to the area and located at 2425 Wilma Rudolph Blvd. Use our service appointment form to schedule car repair or auto service such as oil changes, inspections, brake replacements or tire alignments today. Are you a "Do It Yourselfer"? Check out our Clarksville auto parts page for information on getting car parts for your Subaru.